From 6 Months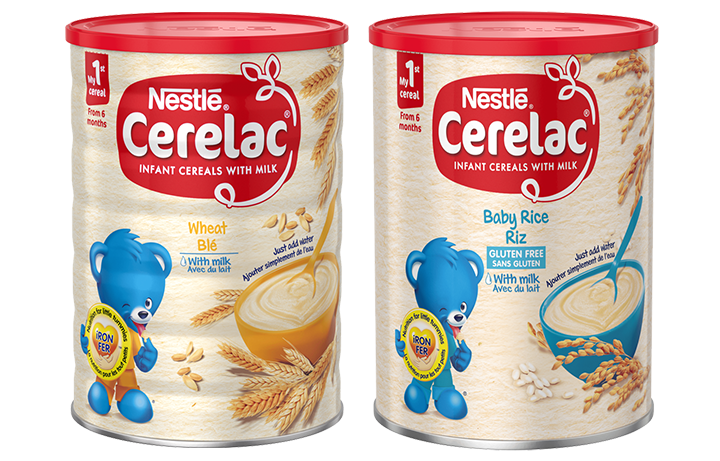 Products from 6 months
When your baby is 6-7 months old, they are just beginning to eat. Our Stage 1 CERELAC® is specially formulated with essential nutrients, including Iron, to support your baby's growth and development. With smooth textures and simple flavours, CERELAC® makes mealtime a delightful experience for your little one.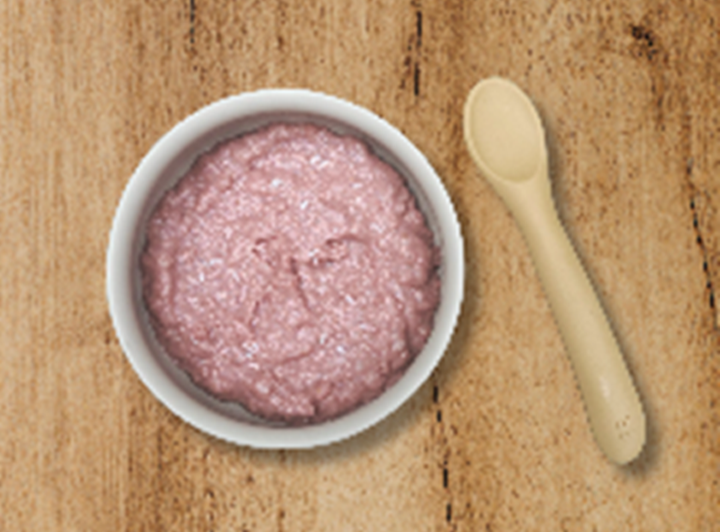 Recipes from 6 months
Introducing your baby to solid foods is an exciting journey, and CERELAC® is here to make it even more delightful with our delicious and nutritious recipies. At 6 months, your baby is ready to explore new tastes and textures. Here you will find recipies that offer a variety of simple and nutrious options that are perfect for this age stage. Start your baby's culinary adventure with CERELAC® recipies at 6 months and watch them discover a world of flavours.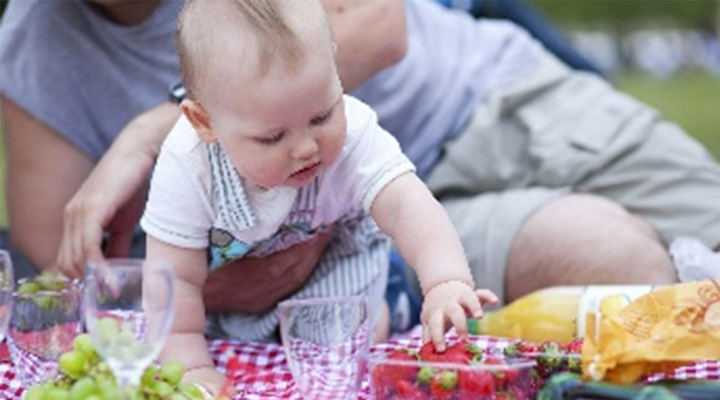 Articles from 6 months
Discover tips and answers to common questions as you embark on this new 6 month chapter of your baby's development. Still haven't found


what you are looking for?

Try our new smart question engine. We'll always have something for you.