Select the stage of your journey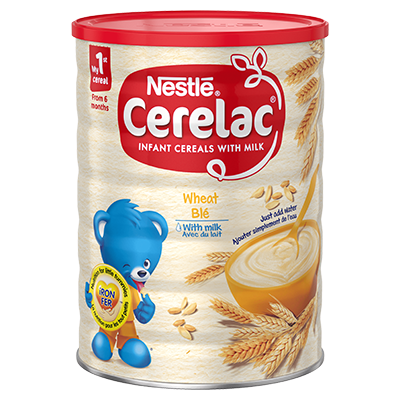 CERELAC® Wheat with Milk is a nutritious, wheat-based infant cereal with milk powder. 
View our range
Want to know more about our range?
Try our product finder.
Weaning Articles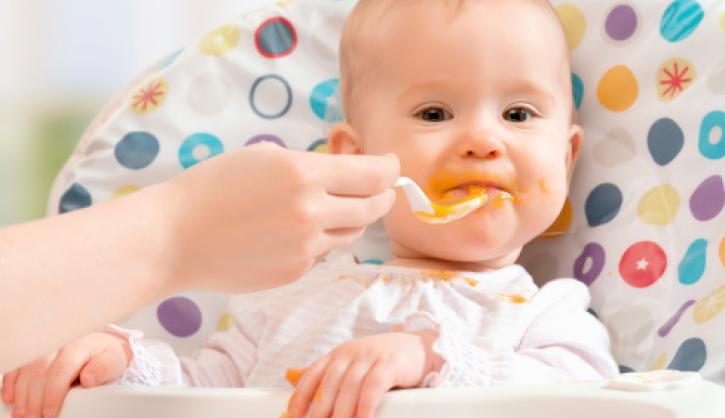 Articles
What does vitamin D do, and why is it so important in my child's diet?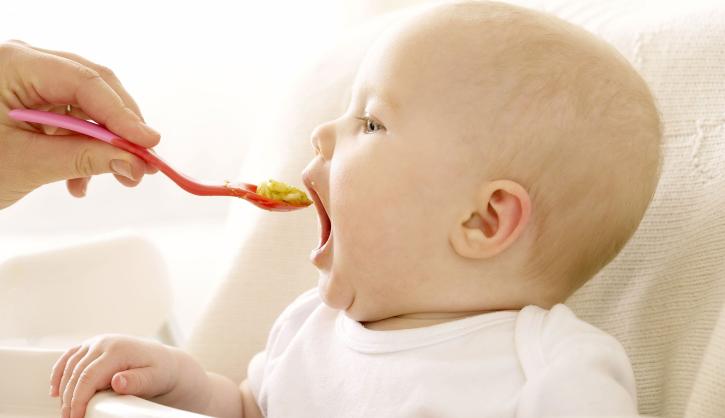 Articles
Why is weaning your baby so important, and what do you need to know?
Articles
How can you help your child develop good eating habits?