Select the stage of your journey
Delicious Cerelac recipes for your little one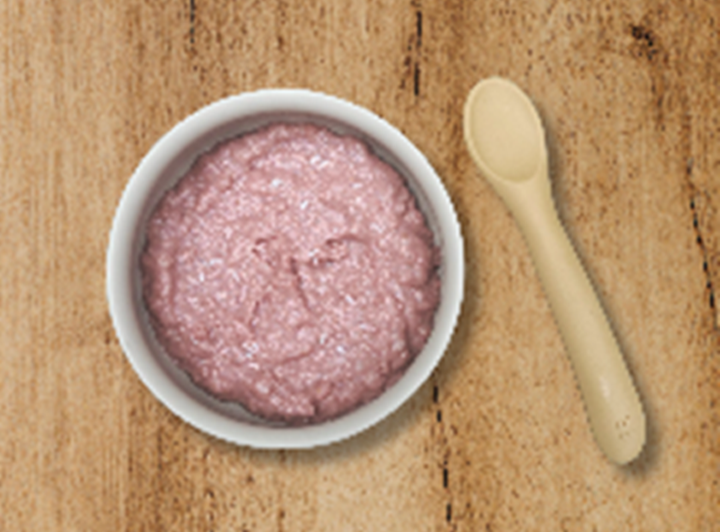 Recipes from 6 months
Introducing your baby to solid foods is an exciting journey, and CERELAC® is here to make it even more delightful with our delicious and nutritious recipies. At 6 months, your baby is ready to explore new tastes and textures. Here you will find recipies that offer a variety of simple and nutrious options that are perfect for this age stage. Start your baby's culinary adventure with CERELAC® recipies at 6 months and watch them discover a world of flavours.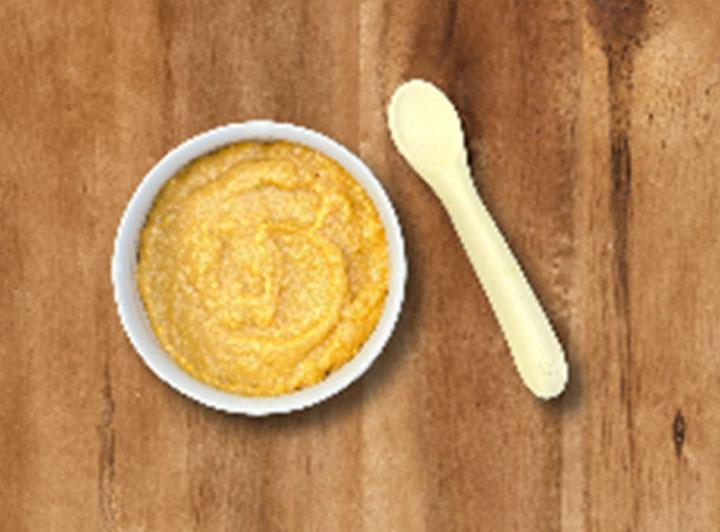 Recipes from 7 months
As your baby continues to grow, their taste buds are ready for more exciting flavours. Our collection of recipies for 7 months offers a range of delicious options that will keep your little one engaged during mealtime. Here you will discover recipies that introduce new ingredients and textures, while ensuring your baby gets the essential nutrients they need for normal development. Let the culinary exploration continue with CERELAC® recipies at 7 months.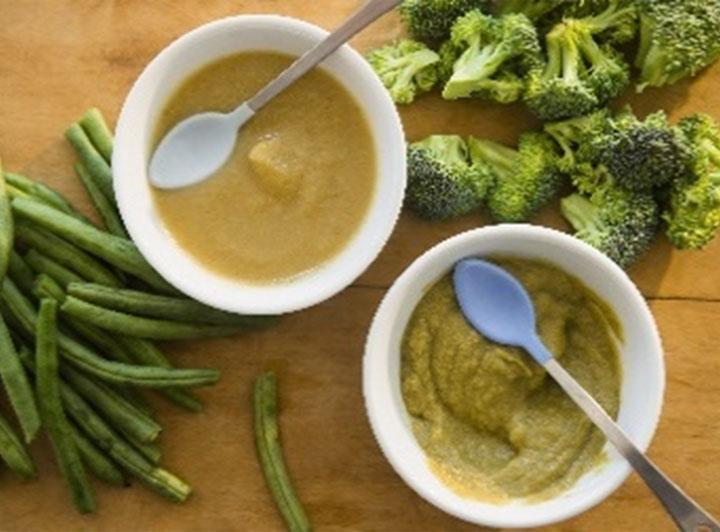 Recipes from 12 months
Explore our collection of articles and discover helpful resources to support your baby's healthy eating journey at 7 months.