From 7 months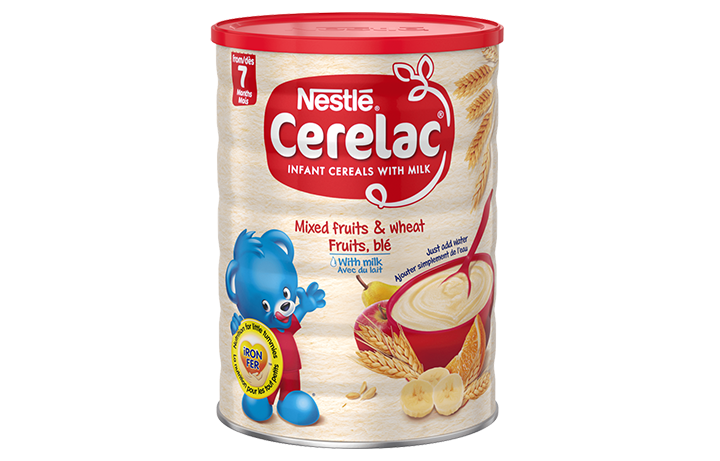 Products from 7 months
At 7 months, your baby is ready to explore more flavours and textures. Stage 2 CERELAC® helps you introduce them to new flavours and tastes. Our cereals are carefully crafted to meet your baby's evolving nutritional needs, ensuring they get the essential vitamins and minerals they need for healthy development.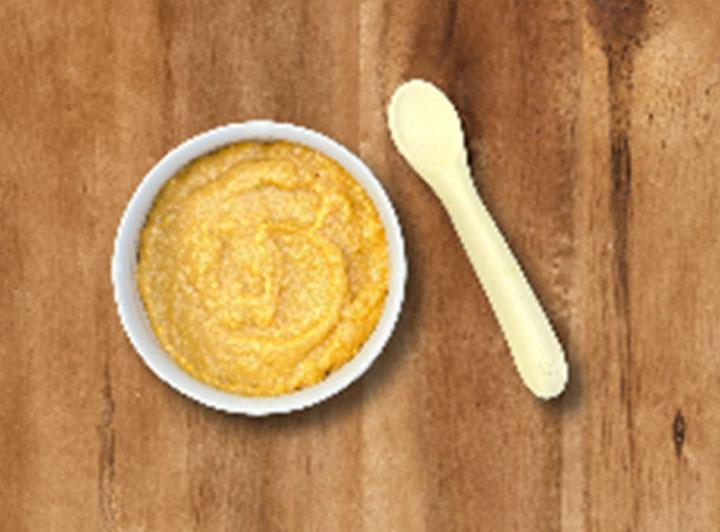 Recipes from 7 months
As your baby continues to grow, their taste buds are ready for more exciting flavours. Our collection of recipies for 7 months offers a range of delicious options that will keep your little one engaged during mealtime. Here you will discover recipies that introduce new ingredients and textures, while ensuring your baby gets the essential nutrients they need for normal development. Let the culinary exploration continue with CERELAC® recipies at 7 months.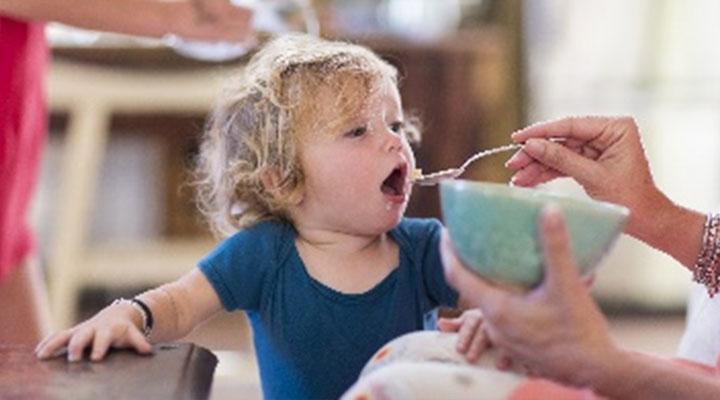 Articles from 7 months
Explore our collection of articles and discover helpful resources to support your baby's healthy eating journey at 7 months. Still haven't found


what you are looking for?

Try our new smart question engine. We'll always have something for you.