Simple Porridge
PREP TIME: 5min
COOKING TIME: 0min
TIME TOTAL: 5min
Ingredients
5ml-15ml (1tsp-1 tbsp) baby rice
15-45ml (1-3tbsp) of your baby's usual milk*
Allergens
Method
To prepare your baby's porridge, place the baby rice into a clean serving bowl.
Stir in enough milk to make a smooth paste, following the instructions on the pack. Mix well to combine together.
Serve warm or cold, but always check the temperature first.
Tip
This baby porridge recipe is not suitable for freezing. 
Good to know
Wheat-based cereals are often used in Afro-Caribbean and Asian diets as a first weaning food. 
Popular recipes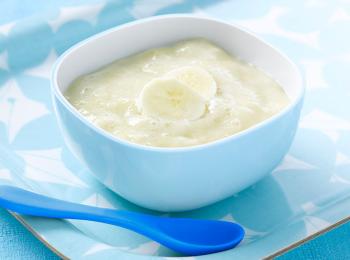 Recipes
Homemade banana baby food is simple to make, and it should only take a couple of minutes to prepare.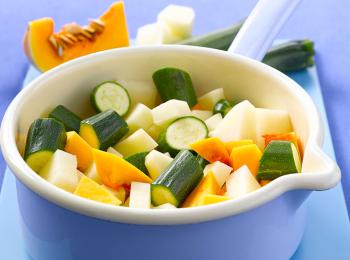 Recipes
Try our tasty vegetable casserole which includes a variety of healthy and nutritious ingredients.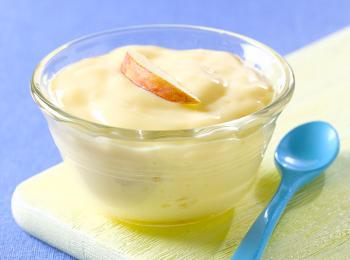 Recipes
Our easy apple custard for babies is suitable for those just starting the weaning process.