Cheesy Muffins
PREP TIME: 5min
COOKING TIME: 5min
TIME TOTAL: 10min
Ingredients
1 flat or English muffin
20g grated cheddar cheese
Method
Preheat the grill.
Cut the muffin into two halves and toast.
Sprinkle with the cheese and melt under the grill
Allow to cool a little before serving.
Tip
This is not suitable for freezing. 
Good to know
If adapting our cheesy muffins for toddlers, you can also use bread that is made with wholegrain. Bagels are a good alternative to muffins for toddlers and even wholegrain rolls can work well too!
Popular recipes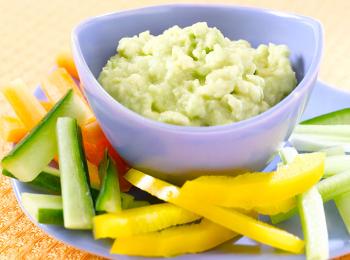 Recipes
Introduce avocado into your baby's diet by making our delicious finger food recipe that you can prepare quickly and easily.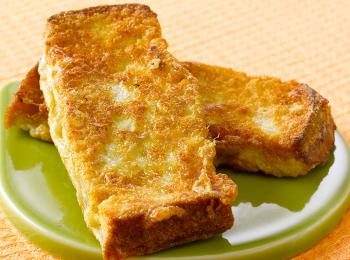 Recipes
Our yummy French toast baby finger food is great fun for breakfast, lunch or even dinner.
Recipes
Try our simple and yummy scrambled eggs and toast fingers recipe for your inquisitive little one.